Reviews
We design websites customer love to shop from and return to. Clients Love Our Work
Ecommerce Media Manager
Shopify Design & Theme Development Agency
We have been designing for Shopify since 2018
Hiring a Shopify agency is not always an easy decision to make. Fortunately for you, we have been working for over 5 years now for 100's of Shopify store merchants which has taught us a lot about designing a successful Shopify store. Let RNR MEDIA GRP manage & grow your website so that you can focus on running the other key logistical areas of your business.
Starting at $3000/month USD
Increase sales with a full time ecommerce manager for your website. We manage all your site design concerns so you can keep your focus on running your business.
Email Marketing
Email marketing is the single easiest way you can reach thousands of new customers ready to buy!
Email campaigns help communicate messages to your customers easily. Subscribers signed up to your list receive Website Updates, Auction Announcements, Cart Abandonment Reminders, and Coupon Sale Alerts to name a few of the ways you can use email campaigns. Klaviyo is our preferred email list sender for new brands starting a fresh new email campaign.
Make sure your customers know when your stock lists are updated, latest sale promotions, or upcoming events where they find you.
Search Engine Optimization
Help customers find your products without spending thousands monthly to Google and Facebook using Organic SEO traffic search!
Your products are competing against millions of other products to be shown first on search results. How do you compete against big corporations? Search Engine Optimization, SEO. Every product on your website is scanned by Google, Yahoo, and Bing to produce search results for their customers. We provide the crawlers all the information they need in the format they are looking for to make your products show up on top of your customers search results.
Optimize your website products to be easily findable by Google, Yahoo, Bing and Pinterest.
Our Services
Here are just a few of the services we perform for our clients as part of our monthly retainer agreement. We can offer all services bundled as part of a discounted monthly retainer, or as individual services.
Web Design & Development
Building custom themes, migrating clients data to Shopify, Setting up Shopify Markets, Optimizing SEO, Growing your Shopify store is what we do best.
Email Campaigns
Translate your brand identity into a stunning email template that follows best practices and drives higher engagement.
Logo & Graphic Design
We design logos that make an impact on your customers. Ensuring they'll remember your site, and come back! 
Just A Few Of The Merchants We've Worked With Over The Years
Let's Discuss Your Web Development Concerns
We design fast performing websites for clients looking to increase their business traffic. We offer design and development services, and marketing – you get everything you need to grow your business.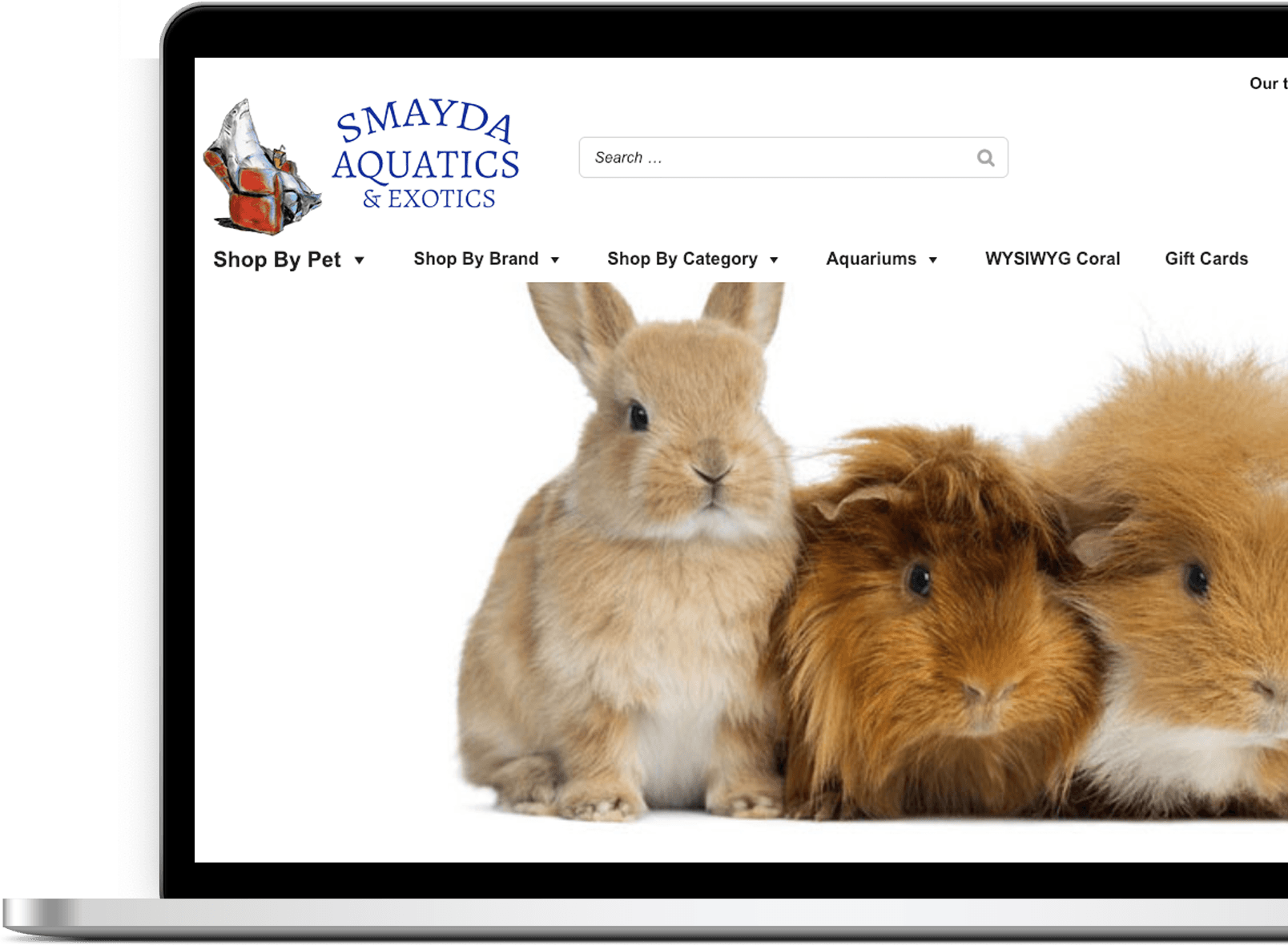 Our Ecommerce Websites are 100% Mobile Ready.
All our web designs are 100% completely responsive. That means you can rest assured your customers are getting the best possible web experience tailored specifically for their screen size.
Testimonial
Check out what some of our recent customers have to say about working with RNR Media Grp!
Contact Us
Have a question about your business goals? Send us your inquiry.